A Selection of Our Clients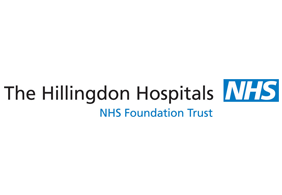 The Hillingdon Hospital NHS Foundation Trust
The Hillingdon Hospital NHS Foundation Trust combines two hospitals, Mount Vernon Hospital and Hillingdon Hospital, an NHS Trust with a catchment population of over 350,000.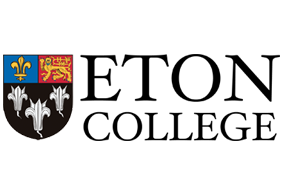 Eton College
Eton was founded by King Henry VI in 1440 and lies just across the river Thames from the pretty Berkshire town of Windsor. As one of the leading independent schools in the UK it continues to provide a stimulating all-round education and academic excellence. Eton is a boys' boarding school with around 1,300 pupils.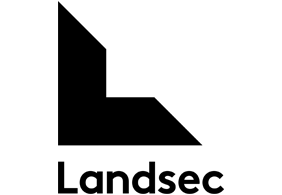 Landsec
Landsec is the largest commercial property company in the UK and a leading British property development and Investment Company headquartered in central London.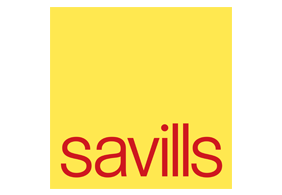 Savills
Savills Plc is a global real estate services provider listed on the London Stock Exchange and it has been the UK's leading agency group by turnover for 10 consecutive years.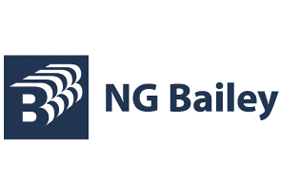 NG Bailey
NG Bailey is the UK's leading independent engineering, IT and facilities services business with a deserved reputation for excellence. They provide public and private sector clients with a fully-integrated consultative approach to bringing buildings to life through all stages of construction, occupation and lifecycle.